ABOUT CINDY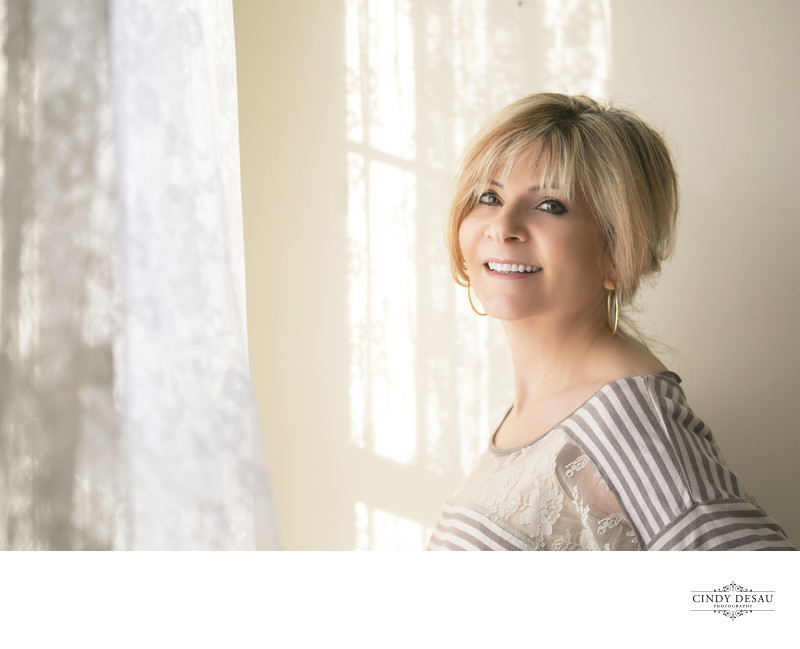 I've been a full-time photojournalist for 15+ years—both for newspapers and for people like you.
I've worked as a news photographer for newspapers in Kansas, New Jersey, and Pennsylvania covering both hard news and special interest. And now I photograph weddings for people like you.
I love photographing events and people, seeing life unfold—both the organic and candid moments. I see history and I see art. Both are captured on your wedding day. I see unique moments of an event to be treasured and passed down from generation-to-generation as family heirlooms.
Your day. Your story. I'll tell it best—for you.
Newspaper Photojournalist
As part of the Wichita Eagle-Beacon's staff of nine full-time photographers, we covered the entire state. One day I could be in Goodland, Kansas, working on a story about an old Studebaker dealer who kept his long-closed showroom, the next day might find me in Lucas, where in the early 20th Century an eccentric artist by the name of Samuel Dinsmoor built his Garden of Eden, a house built from local limestone surrounded by a bizarre collection of 200 huge concrete sculptures representing various figures from politics, religion, and history.
But football Saturdays were the most fun! The paper used to rent a single-engine plane to fly me to University of Kansas or Kansas State football games. The rickety old propeller plane would wait while I shot the game, then fly me back to Wichita to develop the film for the next day's paper. That was pretty cool!
I was fortunate to work with skilled, creative and technically proficient newspaper photographers my entire career. I learned a lot from working in this environment, and I worked in very competitive markets, on deadline. I loved it all. I loved that each day was unique, that I was constantly meeting and photographing new people, things, events, going different places and encountering the unexpected. Little did I know back then that all these experiences would one day help make me a better wedding photographer!
We shot film. We had to know how to make proper exposures, in different lighting scenarios, in all types of light, in different qualities of light, in no light. We each developed our own film, edited and printed the photos in the darkroom. And printing was a whole other area of expertise and artistry in itself.
I think my favorite assignment was photographing the great American sculpture artist George Segal in his North Brunswick, N.J., studio. It was just an unforgettable experience to be in his studio space, which was converted from his parents' chicken coops on the property where he grew up. I'll never forgot room after room of his sculptures set up like a secret museum with no visitors. The sculptures stood as if they would come alive at any moment.
While working at my first newspaper, The Burlington County Times, I used my vacation time and traveled to Ghana to photograph medical students from Moorestown, N.J., working in a small village. I remember taking a Polaroid camera and snapping photos of the villagers to give to them as gifts. They loved having their picture taken!
One year I even decided to backpack Europe on my own and just traveled and photographed where I wanted. I landed in Belgium, stayed in hostels (except for Amsterdam, where I spent the night on a horribly rocking and swaying boat for the worst night of sleep ever!) and explored Germany, Denmark, Switzerland and Italy, where my backpack and all my exposed film were stolen.
Although photographs were lost forever, my favorite memories were seeing the Gate of Ishtar (the entrance to ancient city of Babylon) in the Pergamon Museum in Berlin and the Anne Frank House in Amsterdam. Along with the many and varied people I met along the way.
How does this pertain to my wedding photography?
Meet my dog Tipper!