HOTEL du VILLAGE PHOTOGRAPHER
Searching for an elegant country French chateau to host your wedding? Yearning for manicured gardens alongside bucolic open fields and panoramic views for your ceremony and reception? Hotel duVillage is exactly what you're looking for.
Getting Ready
There are two large airy bridal suites on the top floor of this Tudor-style event venue, which once served as a private home and then a school. Hotel du Village has the vibe of a private European country estate mixing vintage and modern amenities.


Ceremonies and Receptions Info
Your ceremony and cocktail hour can be held either indoors or out, and you have a choice of two reception rooms: The Colt Ballroom or the Historic Ballroom. The Colt Ballroom can hold up to 200 guests and features hardwood floors, wooden beams, 10-foot ceilings and the original 1700s historic fireplace. This fireplace is gorgeous, but your floral designer will transform it into a stunning focal point where the bride and groom usually are seated. Skylights contribute natural light, and an attached foyer offers views of the surrounding countryside. It opens to a pre-function room which overlooks the manicured gardens and the Delaware River. Cocktails and dancing can be enjoyed in the loft above the ballroom.
The Historic Ballroom can hold up to 140 guests. It has a reclaimed wood ceiling and an original bar. Large windows overlook the patio, where stone tables with built-in fire pits and expansive areas for seating await your guests who wish to mingle and enjoy the outdoors.


The Hotel
Hotel du Village has 22 luxurious suites available for your guests, who have use of the on-site pool, game room and tennis courts. The Club Room has couches, a long table and bar. It's where the After Party is held and and the included breakfast is served. Room service is available. Your guests can also find plenty to do in nearby New Hope, which is only five minutes away and offers world-class shopping, restaurants, museums and bars along with attractions such as Bowman's Hill Wildflower Preserve, Nakashima Woodworkers and the historic Delaware River Canal Trail. So many options!
Guests can use the Canal Trail to walk or bike into New Hope, which is just 1 ½ miles away, or historic Lambertville, N.J., which is a picturesque stroll across the Delaware River.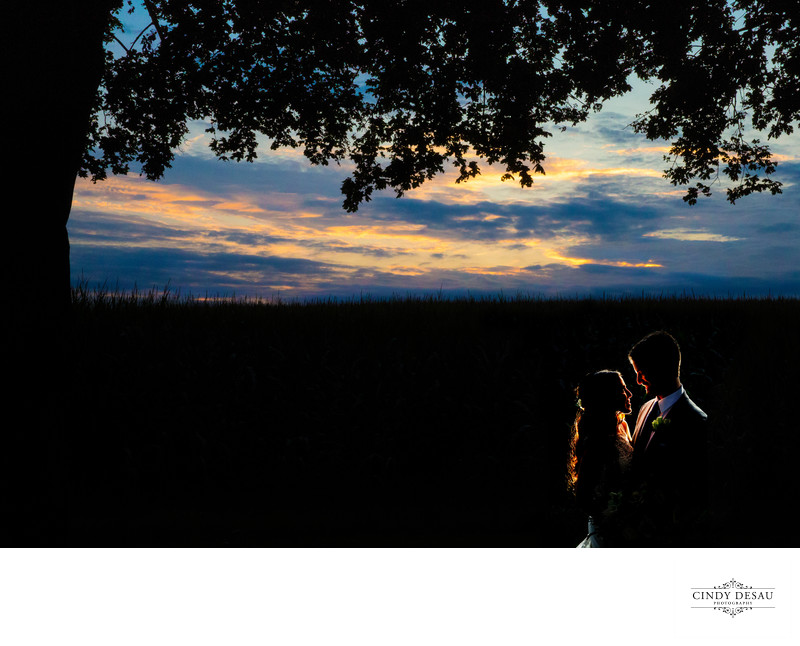 I
Cuisine
Hotel du Village's chefs use only top-notch ingredients in preparing their delicious seasonal menu items. They offer options such as a risotto station, Under the Tuscan Sun pasta station, a slider station, a noodle bar or crepe bar and much more. They even have a Bucks County station, which includes foods sources from the area and farm-to-table comfort foods, such as polenta and root vegetables. They even offer a S'mores station at the fire pits. Sit-down and buffet-style meals are both available.
Wonderful architecture and a bit of whimsy will transport your guests to the French countryside and give you stunning and even quirky backdrops for your wedding photos.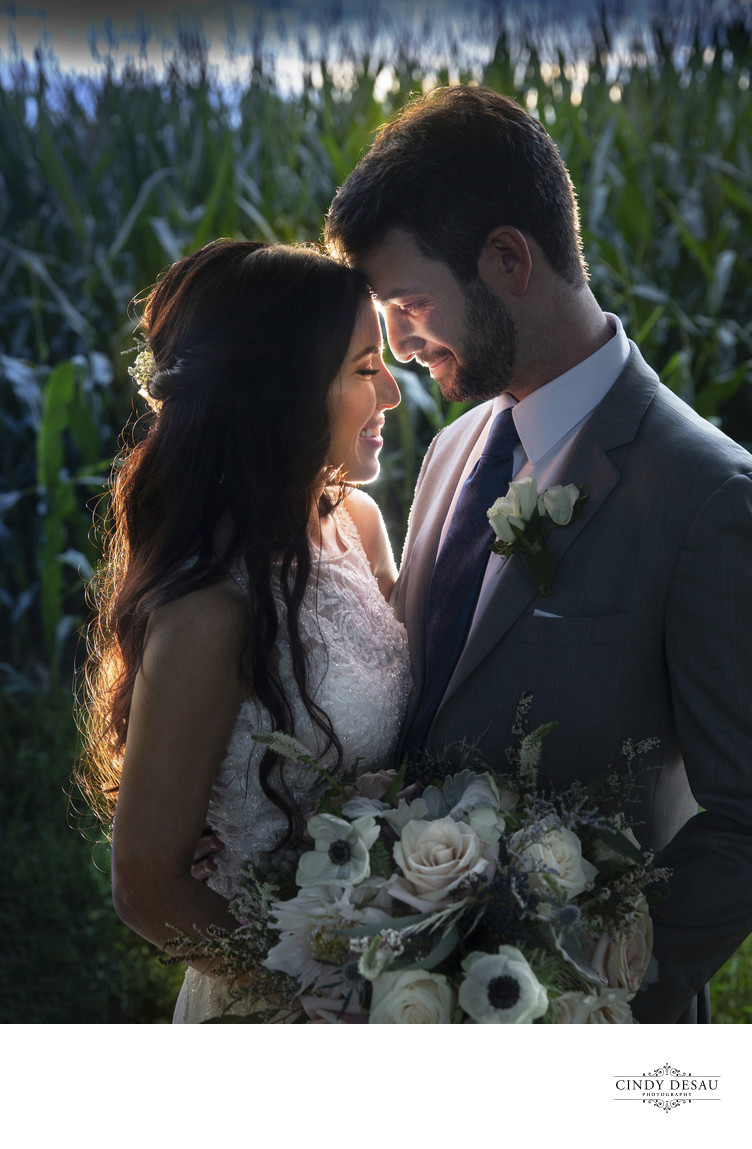 Cost for Weddings
Packages range from $155 to $205 per person. A ceremony fee of $10 to $15 per person is added for those who wish to have their ceremony on the exquisite grounds. A 22 percent service and gratuity fee is also added on.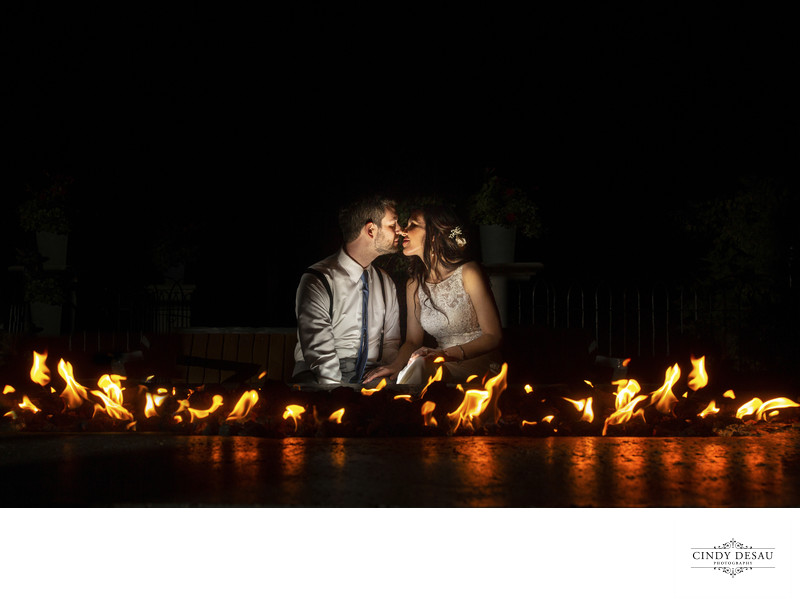 The Cretella Family
Landmark Hospitality founders Frank and Jeanne Cretella own and operate Hotel du Village, along with several other Bucks County-area wedding venues such as Prallsville Mills in Stockton and the Logan Inn in New Hope.
Hotel du Village is a charming, historic and spectacular wedding venue in the rolling Bucks County hills, a venue Frank and Jeanne Cretella believe is the most romantic wedding venue in the area.
While your event will have all the privacy and intimacy you want, it's important to remember that the venue does have the ability to host two weddings simultaneously, common in the wedding industry.
Consider scheduling a visit with one of Hotel du Village's excellent sales managers to view the layout for yourself. It's a gorgeous venue.
Check out more of my favorite Hotel du Village weddings HERE